T I M

M A N N Y
Licensing and Codevelopment Coordinator
Education
B.A. Harvard University
Focus of Study
Visual and Environmental Studies, (translation: architecture and design)
4 Things Most Cherished
1.) Family
2.) Friends
3.) Play
4.) Patience

Personal Goal(s) in Life
Goals, yes goals would be good.
Interesting Fact
I loves to sail, play hockey, soccer and tennis, drink beer after everything and generally be outside as much as possible when I'm not inside sleeping.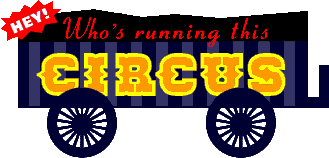 ---
All Content Copyright © 1995,1996 Big Top Productions, L.P. All Rights Reserved.