L A N C E

L O G A N
Director of Manufacturing
Education
Utah State University
Focus of Study
History, Political Science
5 Things Most Cherished
1.) My wife Claudia
2.) Garden overhauling
3.) Extreme hiking
4.) New places
5.) History
Personal Goal(s) in Life
Get Ph.D.
Build house on hidden coast
Favorite Quote
"Give me liberty, or give me death!" -- Patrick Henry
Interesting Fact
Married 8 years to high school sweetheart Claudia.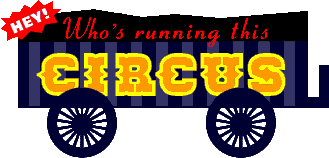 ---
All Content Copyright © 1995,1996 Big Top Productions, L.P. All Rights Reserved.